WWAMI Region
Washington, Wyoming, Alaska, Montana, Idaho
The University of Washington is the referral base for the WWAMI region. Fellows routinely see and treat patients from Wyoming, Alaska, Montana, and Idaho, in addition to Washington State.
University of Washington Medical Center Montlake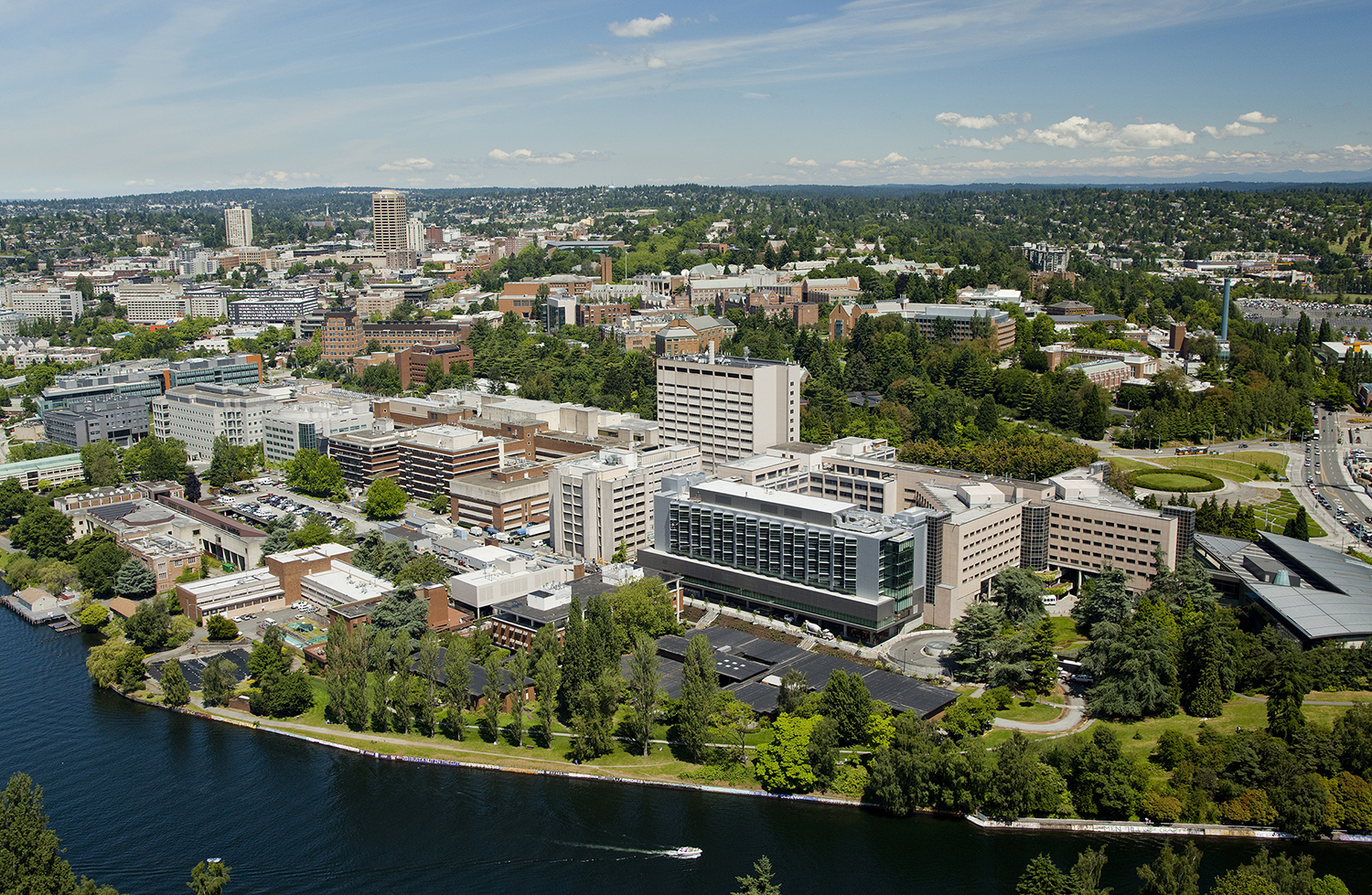 The University of Washington Medical Center at Montlake (UWMC) is one of the nation's leading academic medical centers. This is a tertiary care hospital with large volumes of patients with inflammatory bowel disease, advanced therapeutic procedures, and complicated motility disorders. Patients travel from across the WWAMI region (Washington, Wyoming, Alaska, Montana, and Idaho) for these specialized services. Patients are also referred from UW neighborhood clinics and community practices. First-year fellows run the general GI and therapeutic endoscopy services, while second and third-year fellows have the opportunity to rotate through electives focusing on inflammatory bowel disease, advanced therapeutics, motility, nutrition, radiology, and colorectal/bariatric surgery.
UWMC is also one of the largest liver transplant centers on the West Coast, transplanting around ~140 patients per year. First-year fellows spend two months rotating on the transplant hepatology service. They participate in transplant committee meetings and pre and post-transplant clinics. Second and third-year fellows rotate on the transplant hepatology service as well but spend the majority of their time in advanced hepatology and transplant hepatology clinics.
Harborview Medical Center
Harborview Medical Center (HMC) is a busy county-owned hospital in downtown Seattle, managed by the University of Washington, that provides care for a diverse and underserved population. HMC is the only designated Level I adult and pediatric trauma and burn center in the state of Washington and serves as the regional trauma and burn referral center for Alaska, Montana, and Idaho. Here GI fellows are exposed to high volumes of patients with GI bleeding, foreign body ingestions, and alcoholic liver disease. This is consistently a favorite rotation of the junior and senior GI fellows.
Fred Hutch Cancer Center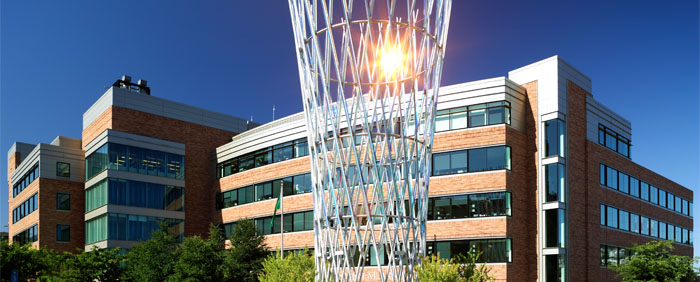 The Fred Hutch Cancer Center is one of the premier cancer treatment and research centers in the country, consistently ranked in the top tier of cancer care centers in the United States. Nationally recognized and unmatched in the region, patients benefit from the world-class research performed at The Hutch, and by local partners, Seattle Children's Hospital and UW Medicine. The Hutch is the intersection of compassion and hard science, bringing together leading research teams and cancer specialists. Fellows spend time in a combination of clinic visits and outpatient endoscopy procedures and see admitted patients at the university medical center. This rotation provides fellows with exposure to a diverse array of diseases specific to cancer patients, including graft-versus-host disease, immune-related colitis, and familial cancer syndromes.
VA Puget Sound Health Care System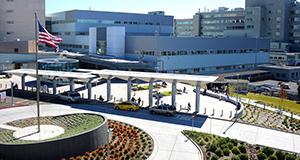 Since 1923, VA Puget Sound Health Care System has distinguished itself as a leader in teaching, research, and patient care while earning prestigious recognition as part of the largest healthcare network in the country. As the primary referral site for VA's northwest region, VA Puget Sound provides care for Veteran populations encompassing Alaska, Montana, Idaho, and Oregon. It serves the healthcare needs of more than 105,000 Veterans living in 14 counties around the Puget Sound and Pacific Northwest. Fellows run the inpatient consult service and participate in outpatient procedures. VA rotations provide junior fellows with the time to hone their endoscopy skills.
Pacific Medical Centers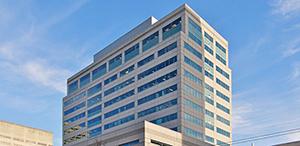 Pacific Medical Centers (PacMed) is a private, multi-specialty medical group practice with 11 clinics in the Puget Sound area. The PacMed network is one of the largest throughout Puget Sound and offers patients more than 150 providers for primary and specialty care. This rotation provides senior fellows with exposure to a bustling ambulatory surgical center, located in the First Hill neighborhood of downtown Seattle, with high volumes of routine screening colonoscopies and diagnostic EGDs. Here fellows get to experience the "real-life" practice of gastroenterology.