Diverticulitis Research
Research in diverticular disease by our faculty has led to a better understanding of the natural history of diverticular disease and the phenotyping of patients who have diverticular disease.  Studies are aimed at helping prevent recurrent episodes of diverticulitis, the most severe outcome of diverticulosis.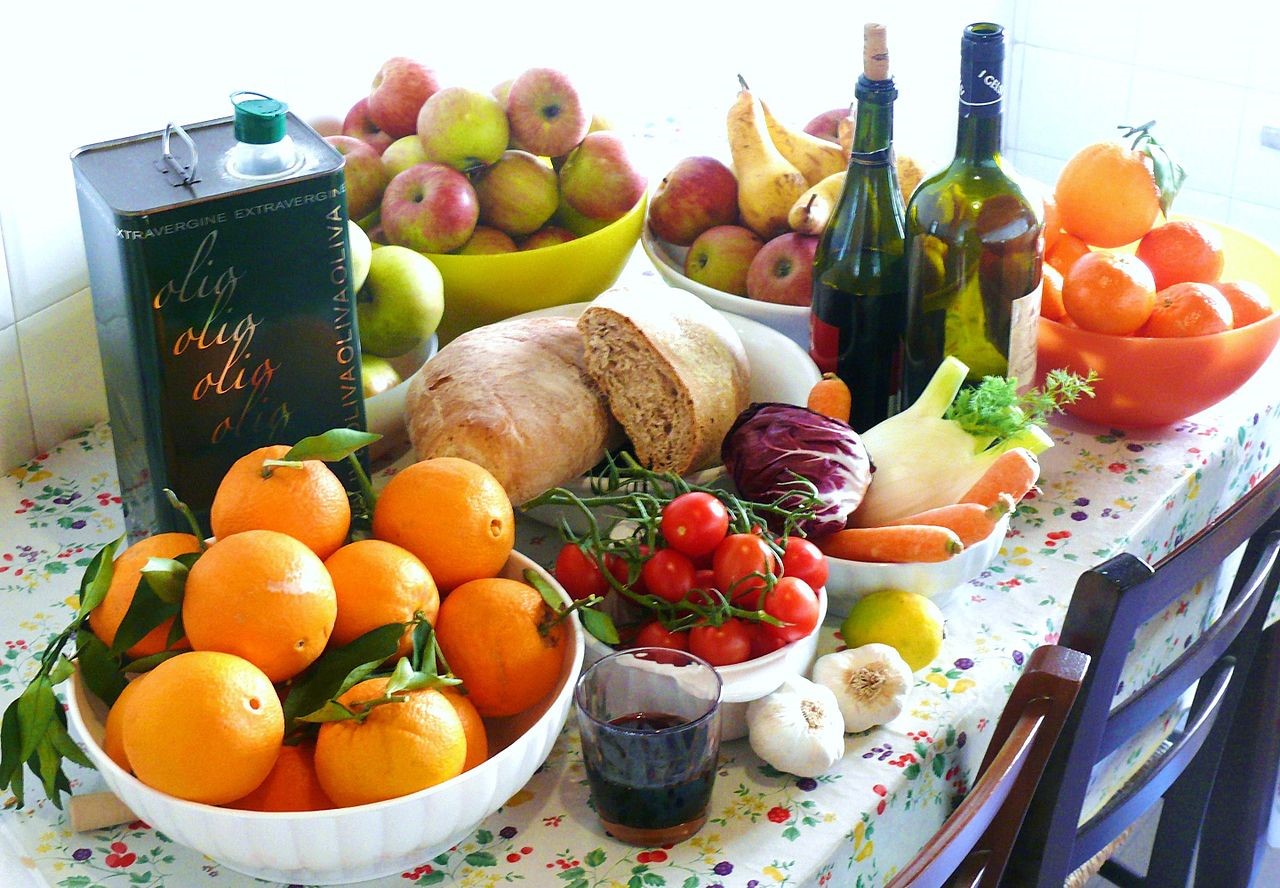 Investigation of Medical Management to Prevent Episodes of Diverticulitis (IMPEDE)
This project is a feasibility RCT comparing a Mediterranean-style food pattern with standard guidance on fiber in patients with diverticulitis.  If successful, this study will provide the groundwork for a large-scale intervention for the prevention of recurrent diverticulitis.
 What is Diverticulitis?
Diverticulitis is one of the most common gastrointestinal indications for inpatient hospital admission, outpatient clinic and emergency room visits, and colon surgery. At least 20% of individuals with an initial episode of diverticulitis will have one or more painful and unpredictable recurrences. Unfortunately, there is no proven pharmacologic means to decrease the risk of diverticulitis.
Large, prospective, observational studies have identified diet and lifestyle risk factors for incident diverticulitis. However, these modifiable risk factors have not been evaluated for secondary prevention.
Studies of diet and plasma inflammatory markers suggest that chronic, systemic inflammation is a potential mechanism that underlies the dietary effects on diverticulitis development.
The Mediterranean diet pattern is comparable to diets associated with the primary prevention of diverticulitis, is more strongly associated with reduced inflammation, and is familiar to providers and many patients.
Thus, the researchers propose to conduct a randomized trial (n=75) of a USDA Healthy Med-style Food Pattern versus standardized guidance on fiber intake for patients with diverticulitis to evaluate the feasibility of this dietary intervention including willingness to randomize and adherence to a Med-style dietary pattern.
---
The research project has received NIH funding, with MPIs Drs. Lisa Strate and David Flum.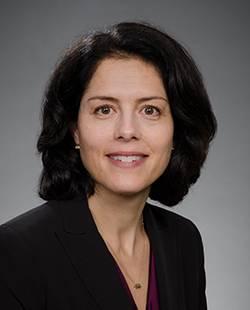 Lisa L. Strate, MD, MPH
Lisa L. Strate, MD, MPH, is a Professor of Medicine, University of Washington School of Medicine and the Section Head of Gastroenterology at Harborview Medical Center. She is internationally recognized for her investigations into risk factors for diverticular disease progression including diet, lifestyle and genetics. Her work has informed guidelines, changed dietary recommendations, and formed the basis of current medical measures for prevention of diverticulitis. She has also established seminal data regarding the role of chronic inflammation and the gut microbiome in diverticulitis. Her combined clinical and research expertise has led to invitations to author diverticulitis guidelines and high-impact reviews in journals such as Annals of Internal Medicine and Gastroenterology.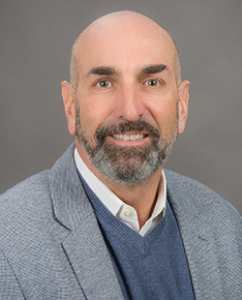 David R. Flum, MD, MPH
David R. Flum, MD, MPH, is a Professor in the Division of General Surgery with a focus on acute care surgery and an outcomes researcher. His work aims to improve the healthcare system by studying the impact of interventional care, identifying the things that helps accomplish better outcomes and building programs and systems to encourage their use. His research is conducted at the Department of Surgery's Surgical Outcomes Research Center (SORCE). Dr. Flum has served as the Principal Investigator (PI) for studies evaluating clinician, patient, and health services perspectives on common surgical procedures, including seminal studies evaluating morbidity and mortality of bariatric surgery, the surgical management of appendicitis, biliary disease, diverticulitis, and gastroesophageal reflux.