For Emergencies:
If you are experiencing a medical emergency call 9-1-1
For Non-Emergencies:
For non-emergencies call the UW Digestive Health Center at 206-598-4377.
Patient Care Programs
UW GI provides the highest quality of care for a wide spectrum of GI diseases to approximately 40,000 patients.  At present, we hold over 20,000 clinic visits annually and perform nearly 3000 endoscopic procedures per month. We specialize in the diagnosis and medical and endoscopic management of general and complex GI diseases.  We aim to not only manage acute and chronic illness but to restore digestive health for all of our patients.   
Our faculty have expertise in a variety of disorders including general GI, small bowel disease, GI motility, inflammatory bowel diseases, pancreaticobiliary disease and advanced therapeutics, general and transplant hepatology, and GI cancers.
In addition, our many innovative and pioneering clinical research programs allow our patients to access highly promising and exciting treatment protocols and our basic and translational research programs are at the forefront of discovery of novel modalities to ultimately be applied to patient care.
Colorectal Cancer Screening
UWGI is #1 in the state of Washington for colorectal cancer screening.
The Population Health Colorectal Cancer Screening Program is a collaborative effort between Fred Hutch and UW Medicine. The goals are to eradicate colorectal cancer by improving screening, reducing racial, ethnic, and socioeconomic disparities, and improving follow-up for those with abnormal non-invasive screening tests.
---
Faculty in our academic practice sites have expertise in various GI disorders
We practice at UW Medicine Montlake, Harborview Medical Center, Fred Hutch Cancer Center, UW Medicine Northwest, Eastside Specialty Center, VA, and Spokane Clinic (see more clinic information below)
Patient Care Programs:
General Gastroenterology Clinics
Colorectal Cancer Screening and Prevention
Inflammatory Bowel Disease Multidisciplinary Center
Small Bowel & Celiac Disease Center
Therapeutic Endoscopy Program
Gastrointestinal Motility Clinic
Liver Care Line: General Hepatology & Transplant Hepatology
Pancreatic Care Line
Clinic locations 
For a full list of services, providers, and locations, visit the UW Medicine Digestive Health webpage.
Our clinics accommodate referrals directly from community physicians and through the UW Medicine Contact Center at 206.520.5000, which directs the referral to the facility best aligned to the patient's immediate needs.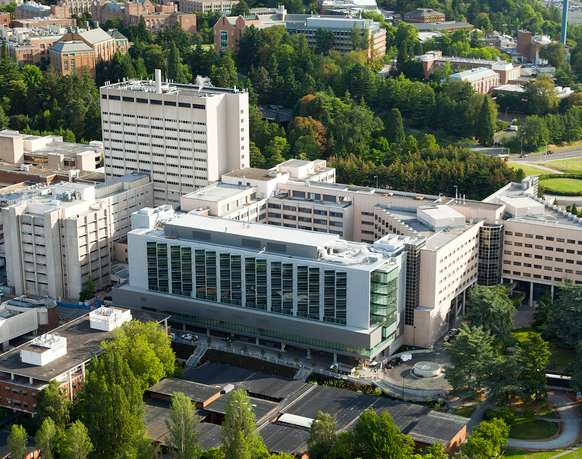 Digestive Health Center at UW Montlake
Surgery Pavilion, 3rd Floor
1959 NE Pacific Street
Seattle, WA 98195
call: 206.598.4377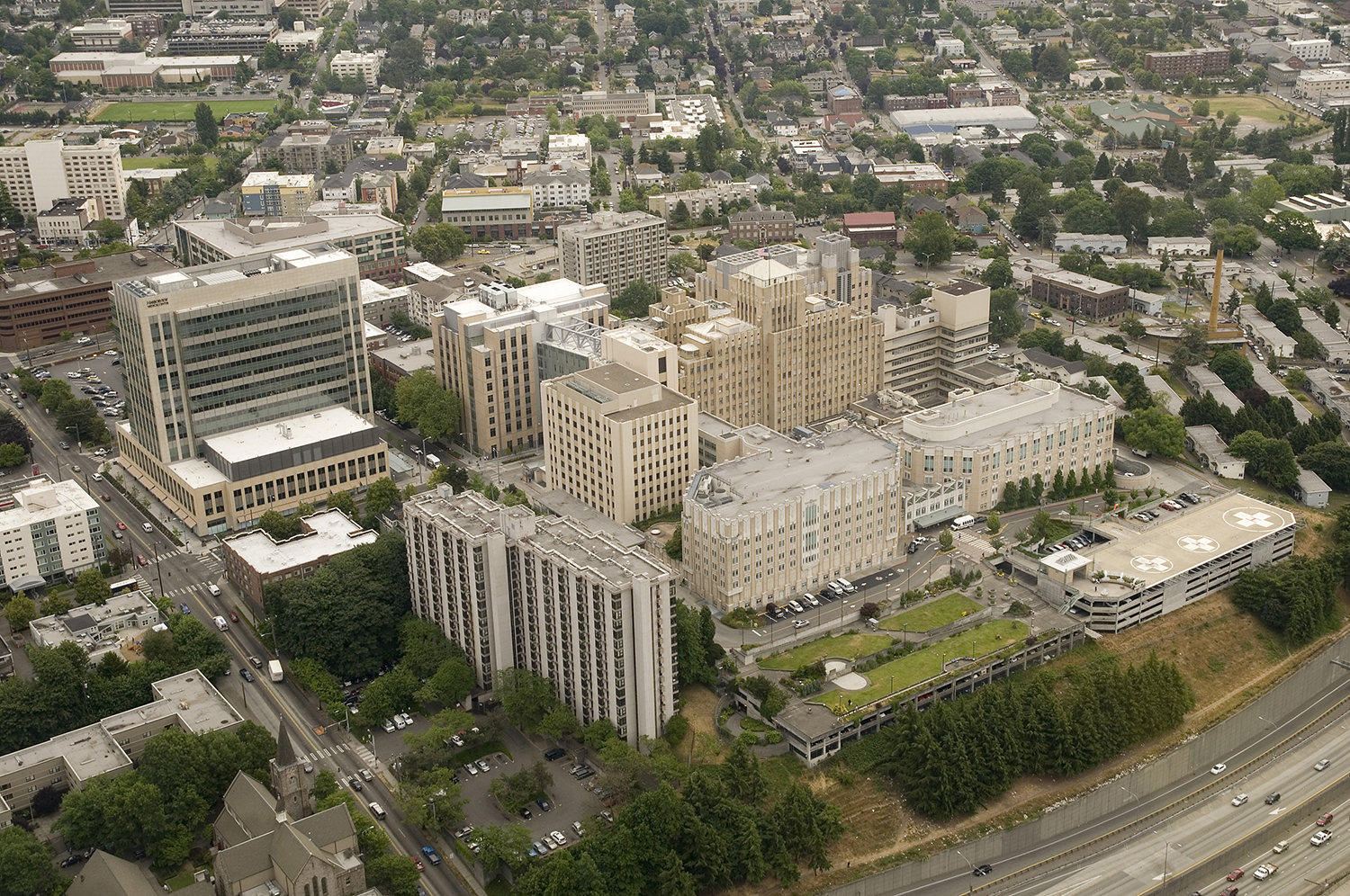 Gastroenterology Clinic at Harborview Medical Center
Maleng Building, 8th Floor
410 Ninth Avenue
Seattle, WA 98104
call: 206.520.5000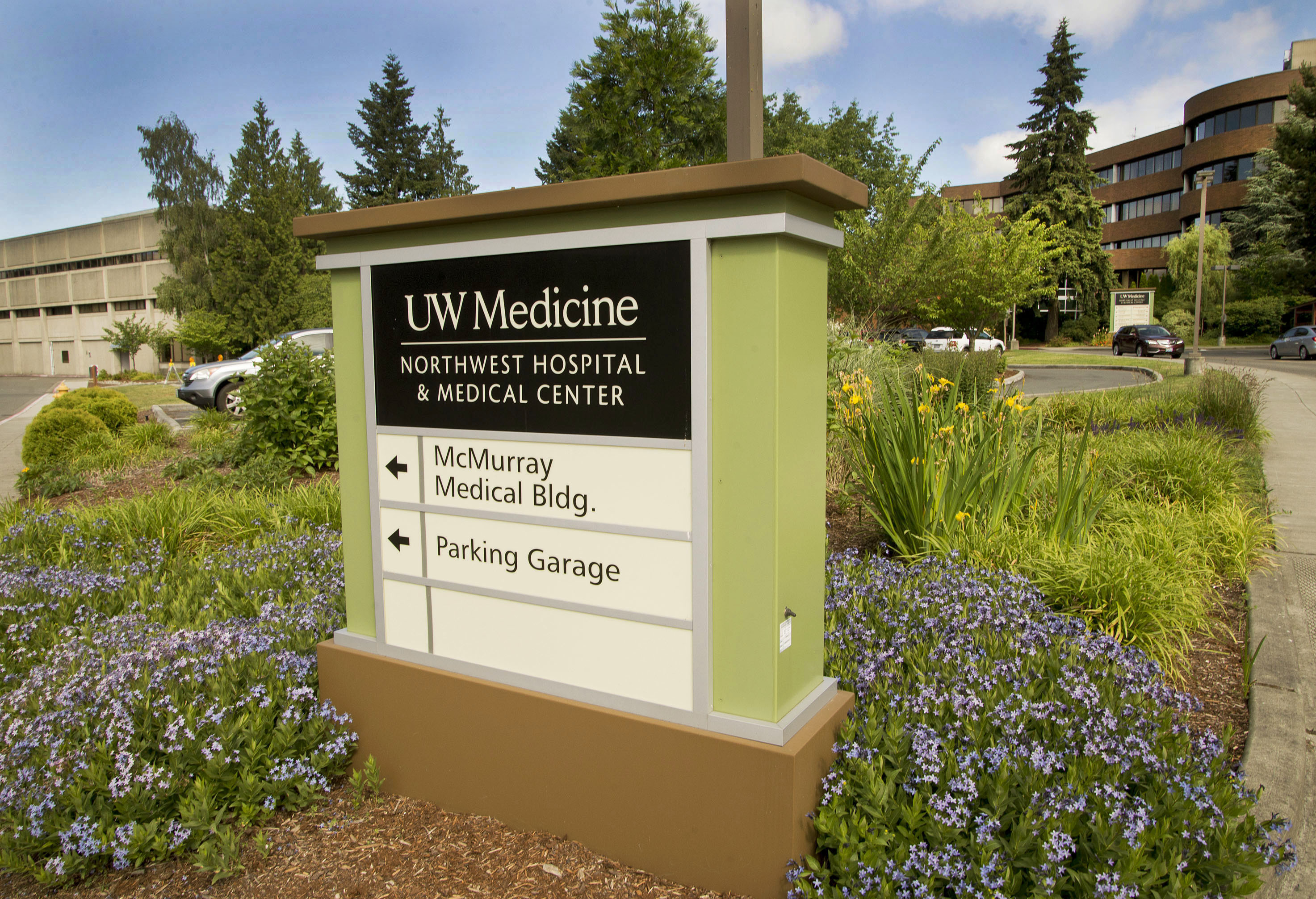 UWMC Digestive Health Clinic UW Northwest
McMurry Building
1536 N 115th Street
Suite 105
Seattle, WA 98133
call: 206.668.8400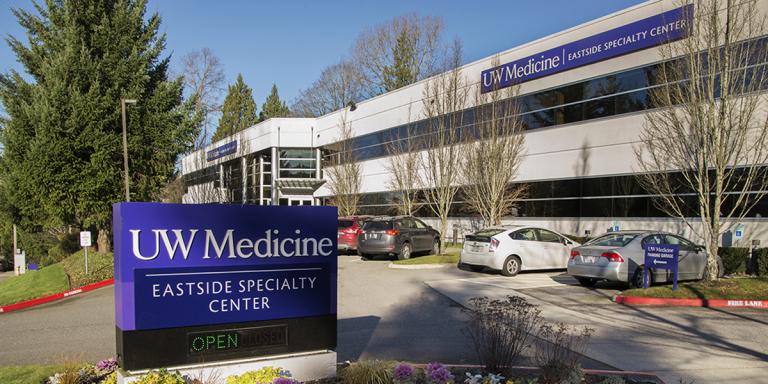 Eastside Specialty Center
3100 Northup Way
Bellevue, WA 98004
call: 425.646.7777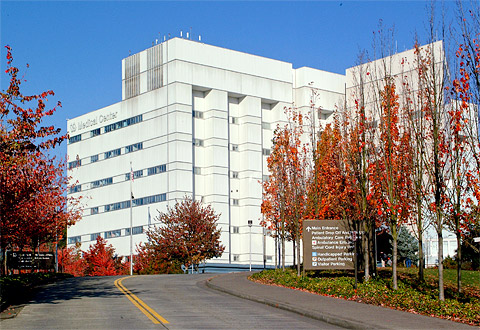 VA Puget Sound Health Care System Specialty Care
1660 South Columbian Way
Seattle, WA 98108
call: 800.329.8387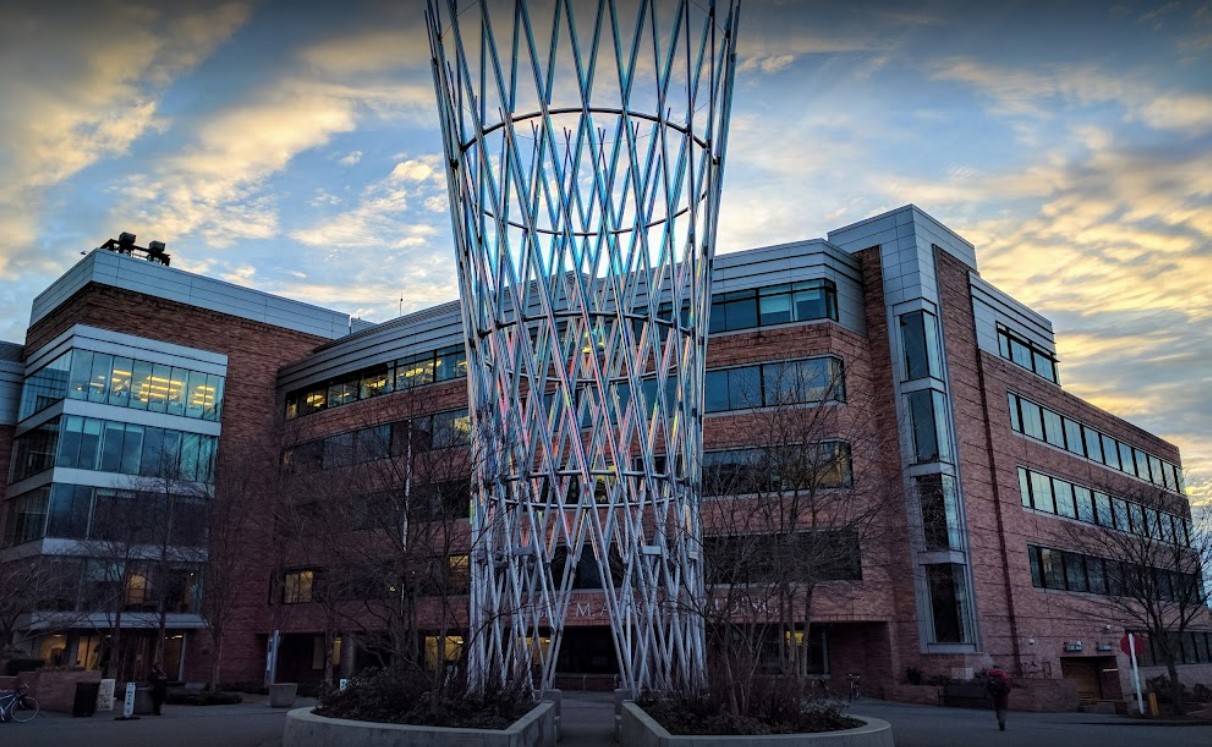 Fred Hutch Cancer Center
1100 Fairview Ave N
Seattle, WA 98109 
call: 855.557.0555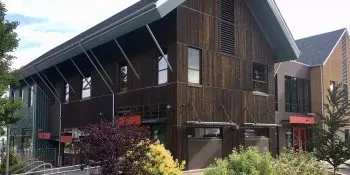 The Spokane Clinic
907 South Perry Street Suite 260
Spokane WA 99202
call: 206.598.4287