Center overview
At the University of Washington, we work with specialists in neurology, endocrinology, dermatology, rheumatology, hematology, and allergy.  Additionally, we have access to advanced laboratory, imaging, procedural, and motility testing. With these resources, we aim to provide excellent care to improve the quality of life in those with celiac disease and other small bowel disorders.
What is Celiac Disease?
Gluten is a term used to refer to proteins that can be found in wheat, rye, and barley. Celiac disease is a condition where the immune system of the body reacts against ingested gluten. This immune reaction leads to damage to the small intestine which in turn can lead to difficulty absorbing nutrients.
Many organ systems outside of the intestinal tract can also be involved, and celiac disease is viewed as a systemic disorder that can present with many different signs and symptoms from infertility, abnormal liver tests, osteoporosis, to peripheral neuropathy. Some people with celiac disease are asymptomatic.
Celiac disease develops at any age in those with a genetic predisposition. The environmental triggers for developing celiac disease are not known. Although there are several ongoing clinical trials on non-dietary therapy for celiac disease, the only current treatment is a gluten-free diet. Despite a strict gluten-free diet, many with celiac disease remain symptomatic. Determining the cause for these persistent symptoms often requires further evaluation and testing.
Clinic Provider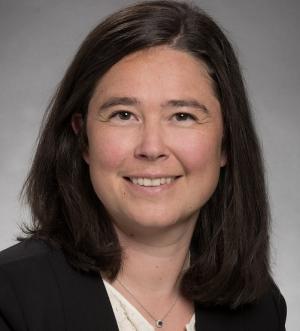 Clinical Assistant Professor of Medicine
Clinic Director, Celiac Disease Center
Dr. Hujoel is a general gastroenterologist at the Digestive Health Center at UW Medical Center and at Eastside Specialty Center. Dr. Hujoel believes that patients are an integral part of their healthcare team. Listening to each patient and working to understand their experience, symptoms, and goals for their care is central to her practice.
Location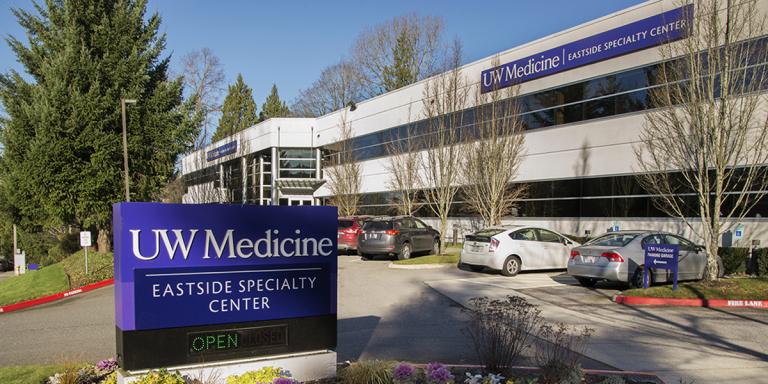 The Celiac Disease Center at Eastside Specialty Center
Location: 3100 Northup Way, Bellevue, WA 98004
Phone: 425-646-7777
Fax: 206-598-6797
Website: clinic info